Buy LDNIO MG05 Adjustable Mobile Phone Stand at Best Price in Bangladesh from martsBD.com
LDNIO MG05 Adjustable Mobile Phone Stand
Features:
90 Degrees angle adjustment
Stable and Safe protection
Notch design
ABS+Silicone+Aluminium Alloy
Simple and Stylish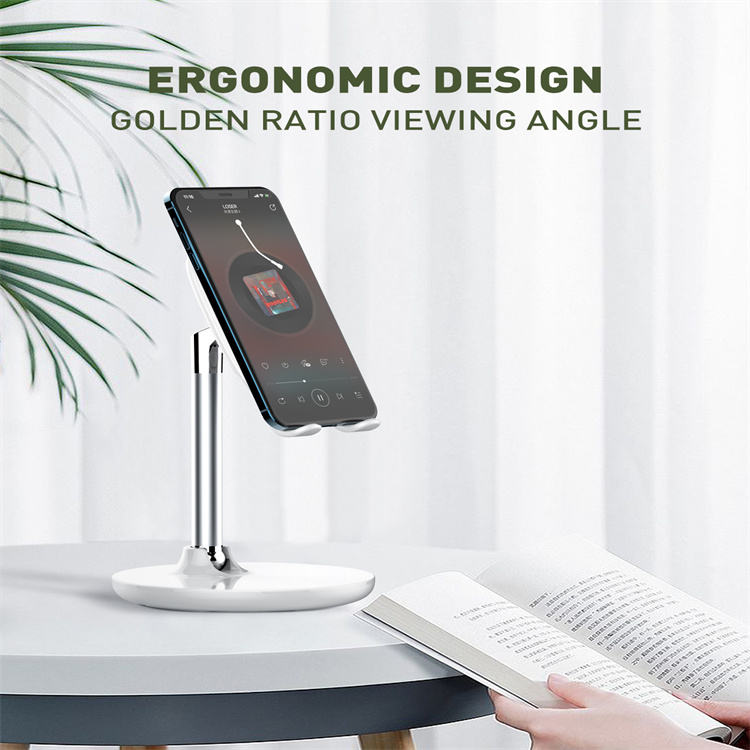 \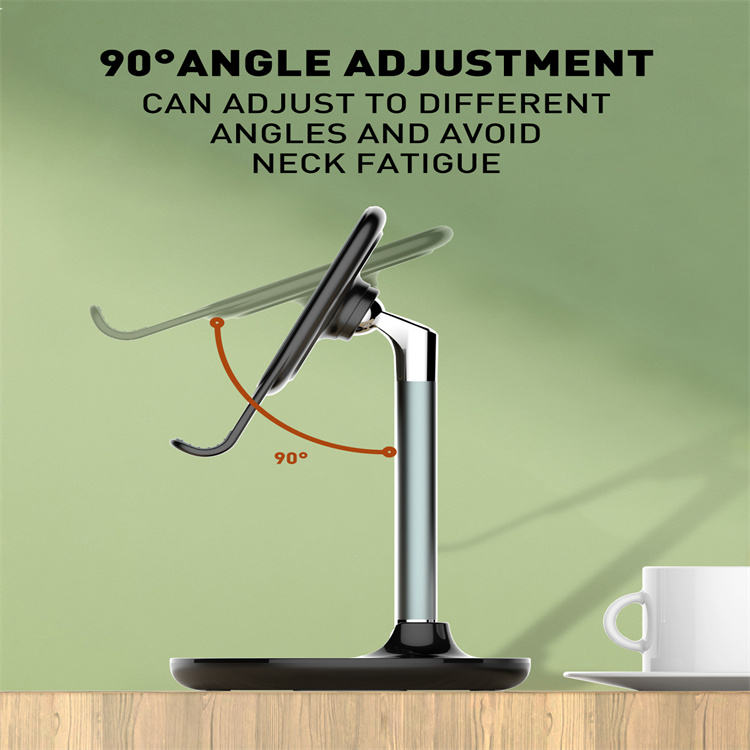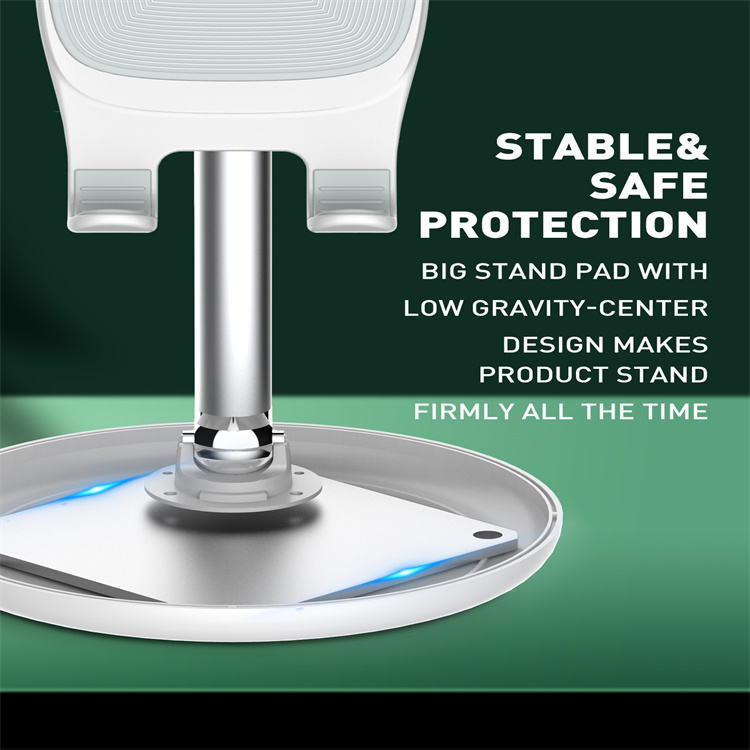 What is the price of LDNIO MG05 Adjustable Mobile Phone Stand in Bangladesh?
The latest price of this product in Bangladesh is 750৳. The product comes with 7 day's warranty. You can buy this product from our website or facebook page.